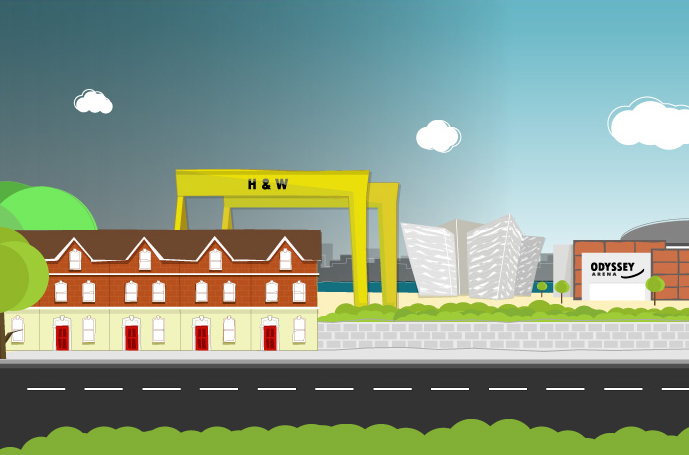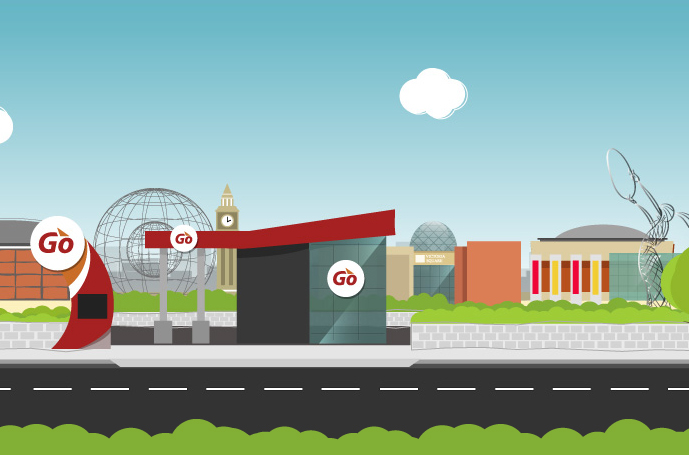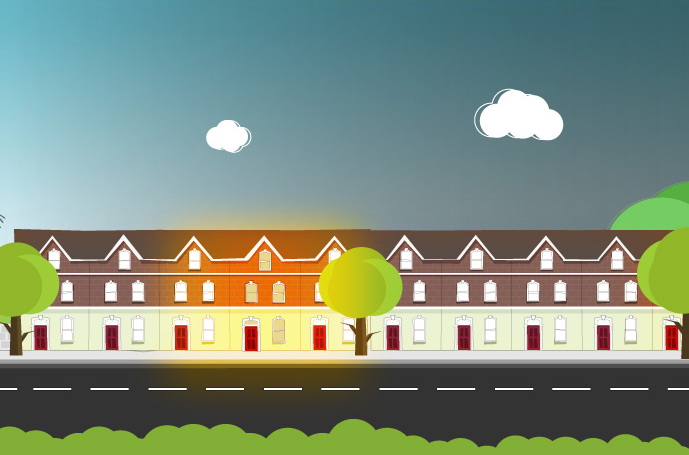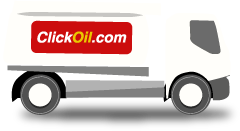 Why use ClickOil?

Instant online quotes

24 Hour order availability

First Class Service

Quick & secure payment system
Go Forecourt have branched into the domestic heating market with ClickOil.com.
ClickOil is a home heating oil supplier delivering in the Greater Belfast area and beyond Monday to Saturday.
We offer competitive heating oil prices, fast delivery, and customer satisfaction all year round.
At Clickoil we use our unique pricing system to offer you the cheapest oil prices available on a daily basis. Orders can be placed at any time of the day or night.
Get an instant heating oil quote by simply entering your postcode above.
For the latest price updates follow us on facebook